Dear clients,
COVID-19 pandemic worldwide present, continues to spread. Each and every individual and company, is obliged to respect and apply protection measures against the spread of the Covid-19 virus, according to the recommendations of the WHO WHO (Svetske zdravstvene organizacije) and the Ministry of Health of the Republic of Serbia.
Please, visit https://covid19.rs/homepage-english/ for more information, recommendation, advise, news, statistics.
AUTORENT D.O.O strictly respects and applies protection measures against COVID-19 virus.


AUTORENT D.O.O rental stations are disinfected several times a day.
AUTORENT D.O.O employees and clients, wear face mask and keep 2m distance, indoor and outdoor.
AUTORENT D.O.O vehicles are thoroughly cleaned and disinfected, before and after the rental. It is important to us that our employees as well as our clients are maximally protected, in order to remain healthy till the end of the pandemic, and beyond.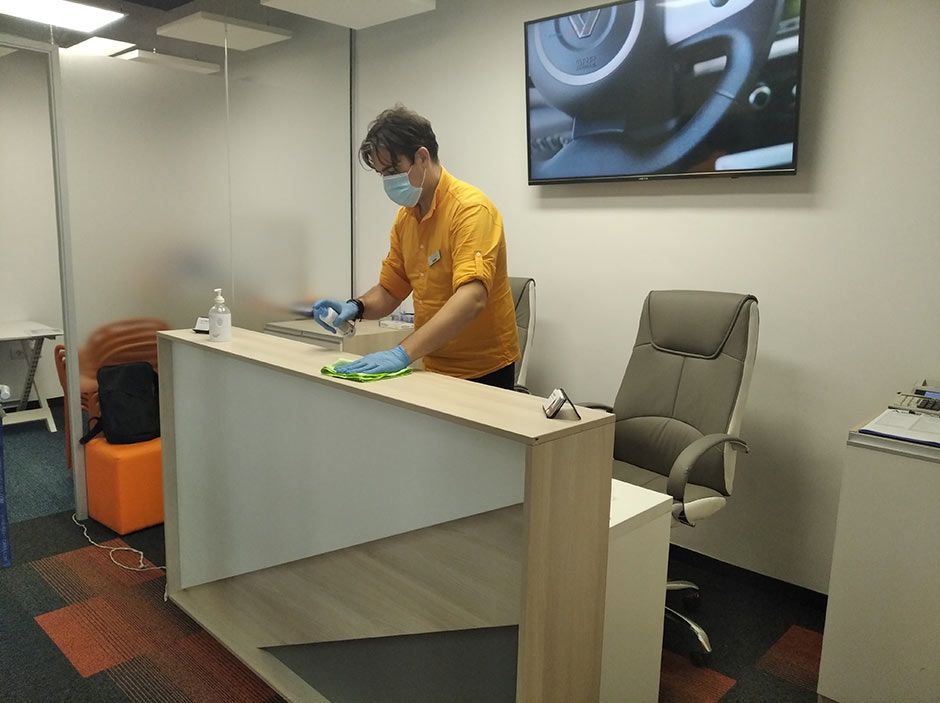 MINISTRY OF FOREIGN AFFAIRS OF THE REPUBLIC OF SERBIA – Covid 19 Travel Advisory http://www.mfa.gov.rs/sr/index.php/teme/corona19172020?lang=lat
Date of information: 19 Jul 2020.