WHAT IS IT LONG TERM RENTAL - OPERATIONAL RENT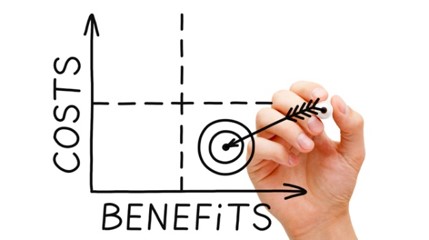 It is "turnkey" car rental, with integrated additional services, from 12 to 60 months period. No deposit, no down payment – drive now!
Payment is monthly and price include:
Vehicle financing – new or used
Registration, Full Casco insurance (SCDW), Green card – additional cross border insurance
Regular maintenance
Tires purchase, seasonal exchange and storage
Replacement vehicle in case of brake or damage
Road assistance 24/7 ADDITIONAL
Fuel card
GPS monitoring of the vehicle movement and fuel consumption with monthly reporting
WHAT VEHICLES WE OFFER?
We offer passenger and commercial vehicles, new and used at your choice, as well as vehicles from our own fleet. You choose – We provide!
WHAT ARE YOUR OPTIONS AFTER LTR END'S?
1. Return vehicle 2. New vehicle rent 3. Buy the vehicle
LTR ADVANTAGES?
SIMPLE - one monthly invoice, regardless the number of vehicles or services
EFFICIANT – one key account manager dedicated to you
COST CONTROL – fixed monthly expense
PROFESSIONAL – advanced business operation and experienced staff, we operate since 2004.
HOW TO CONTACT US?
Fill out the questionnaire and we will contact you within 24 hours.